HALF DAY SHARK FISHING MAKO HAMMERHEAD BLUE SHARK
Pas de commentaires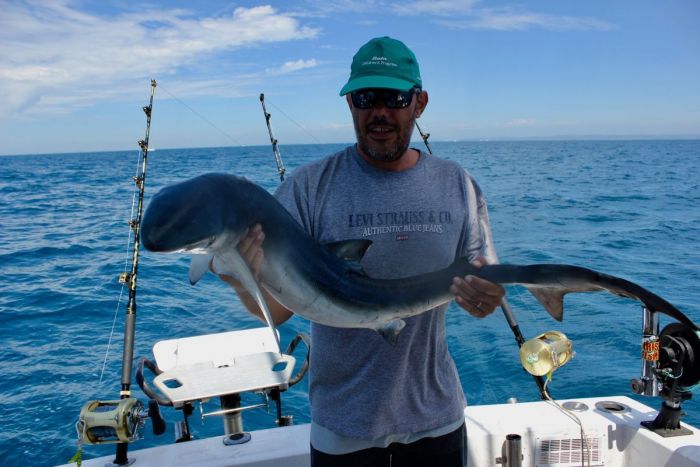 960.00 € TTC / bateau
This trip will have you fishing for blue shark, mako, hammerhead shark.
The price includes rods, reels, and terminal tackle, as well as light snacks and soft drinks. Private Boat 1 to 4 angler max on board. Start at 7h30 return at 13h45. 10 euro extra per person for fishing licence.
Season, from may to end of october. Best season for Mako and hammerhead shark september and october.
Commencer une réservation privée