SPECIAL BLUEFIN TUNA FROM MARCH TO APRIL 2024
Pas de commentaires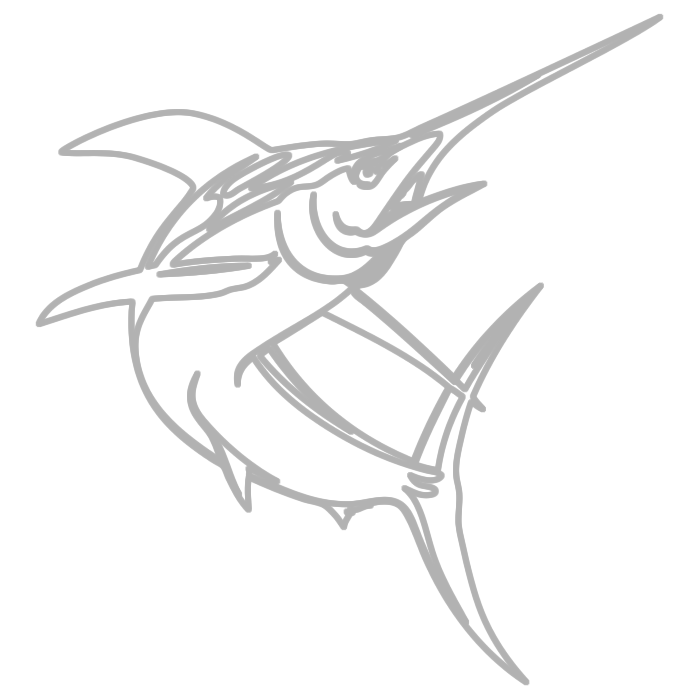 1300.00 € TTC / bateau
This trip will have you fishing for bluefin tuna.
The price includes rods, reels, bait and terminal tackle, as well as light snacks and soft drinks. Private Boat 1 to 4 people on board. Best season from march to april.
BFT FISHING START NORMALLY AT 8H00 RETURN AT 16H00 BUT DEPENDS WHEN THE FISH EAT
Tips for the mates is appreciated.
Because it's big game fishing trip we only accept 4 anglers. We prefer to manage the quality rather than the quantity
Commencer une réservation privée