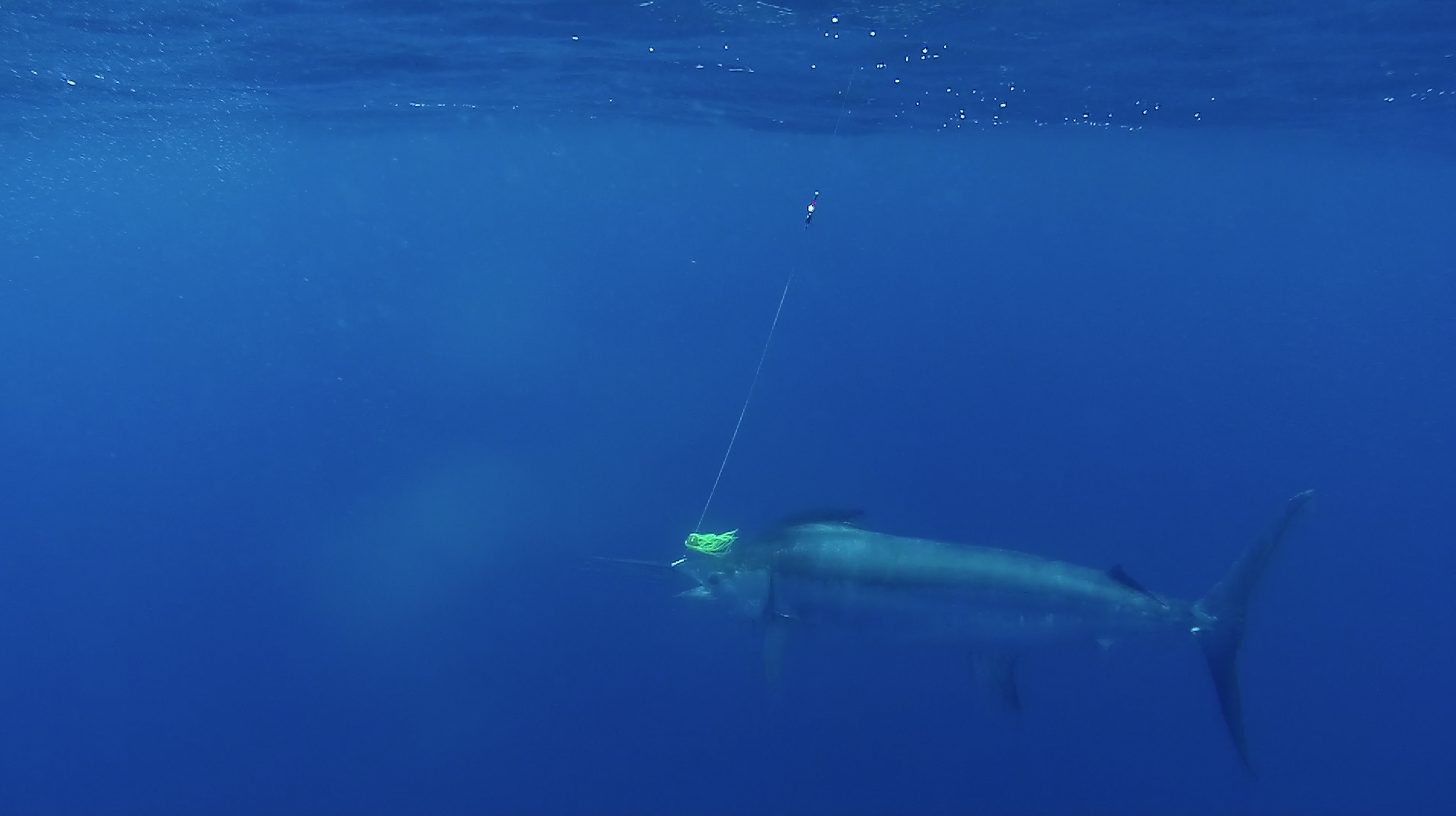 Probably one of the best destination in the World for Blue Marlin, Tenerife is still unknown to the general public.
Best season from June to september for blue marlin.
From September 2023 a new destination is offered to you from Las galletas marina - Tenerife - Canary islands, you will fish blue marlin, white marlin, always giant bluefin tuna, bigeyes tuna, Yellowfin tuna, wahoo, dorado dolphinfish not to mention the numerous tunas skipjack that cross the coast of Tenerife.. Check the fishing season
350 lbs on average but granders are there !
Each year blue marlins between 350 lbs up 750 lbs are fought, but several 1000 lbs "called granders" are caught, and marlins up to 1100 lbs were fished there.
All billfishes are catched and released
According with the I.G.F.A rules we try to release all billfishes in best conditions. The only fish that i kill per year, it's during the blue marlin world cup for the 4 july of each year.
If you want to participate in 2024 july 4 th please email me here contact me
Find the rules here BLUE MARLIN WORLD CUP
See the Marlin tour and book online